I know it's not Wednesday, but it's been such a long time.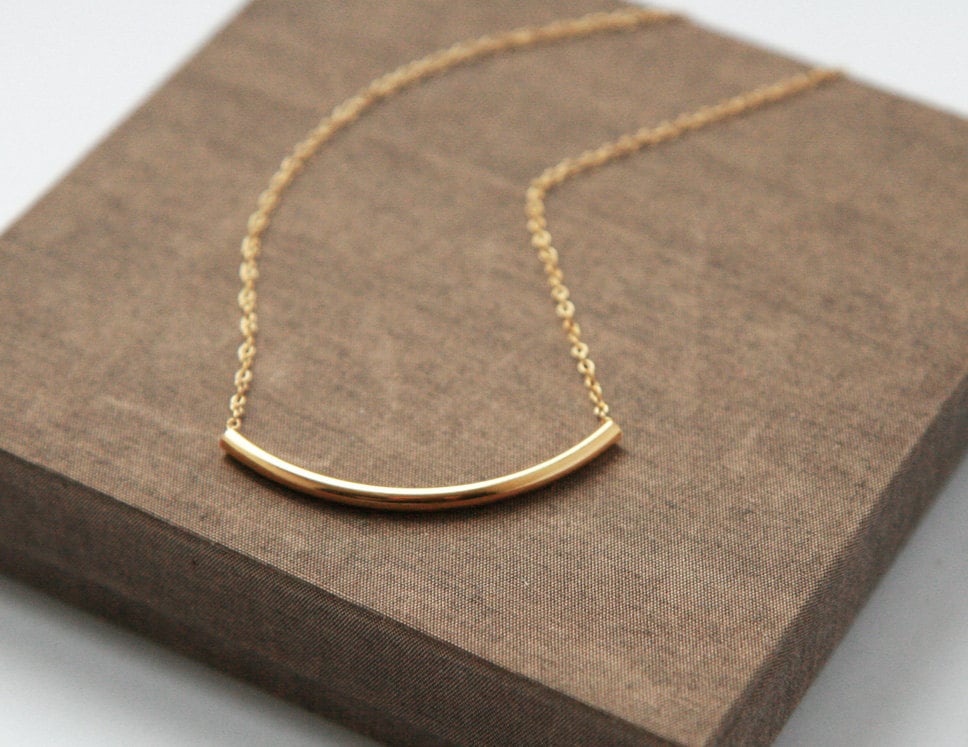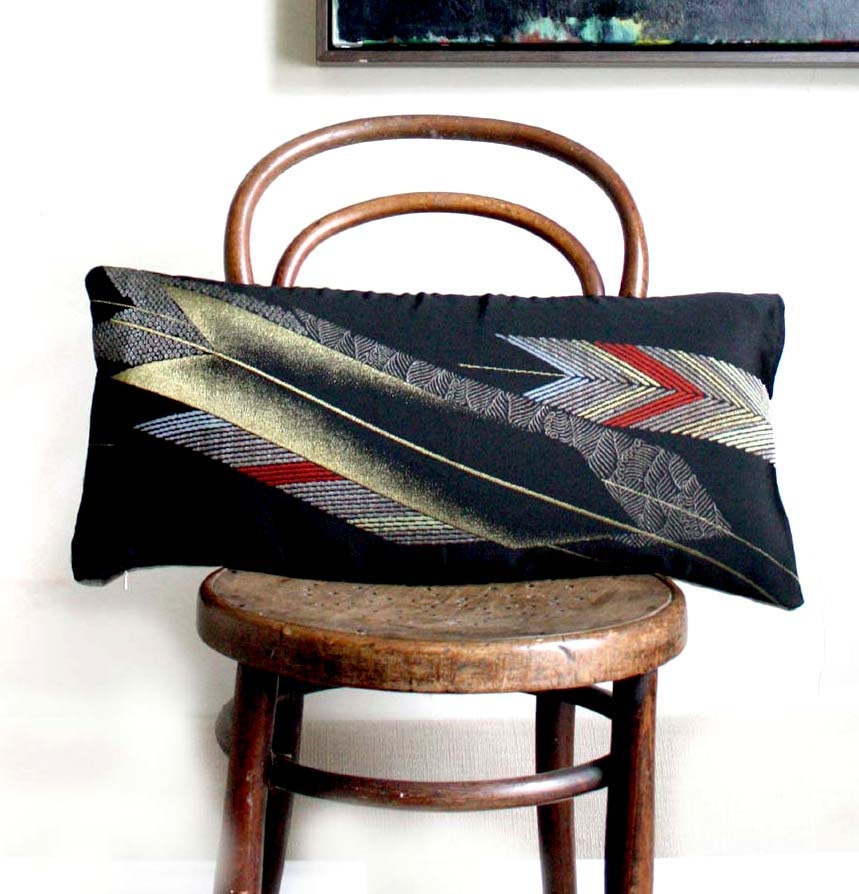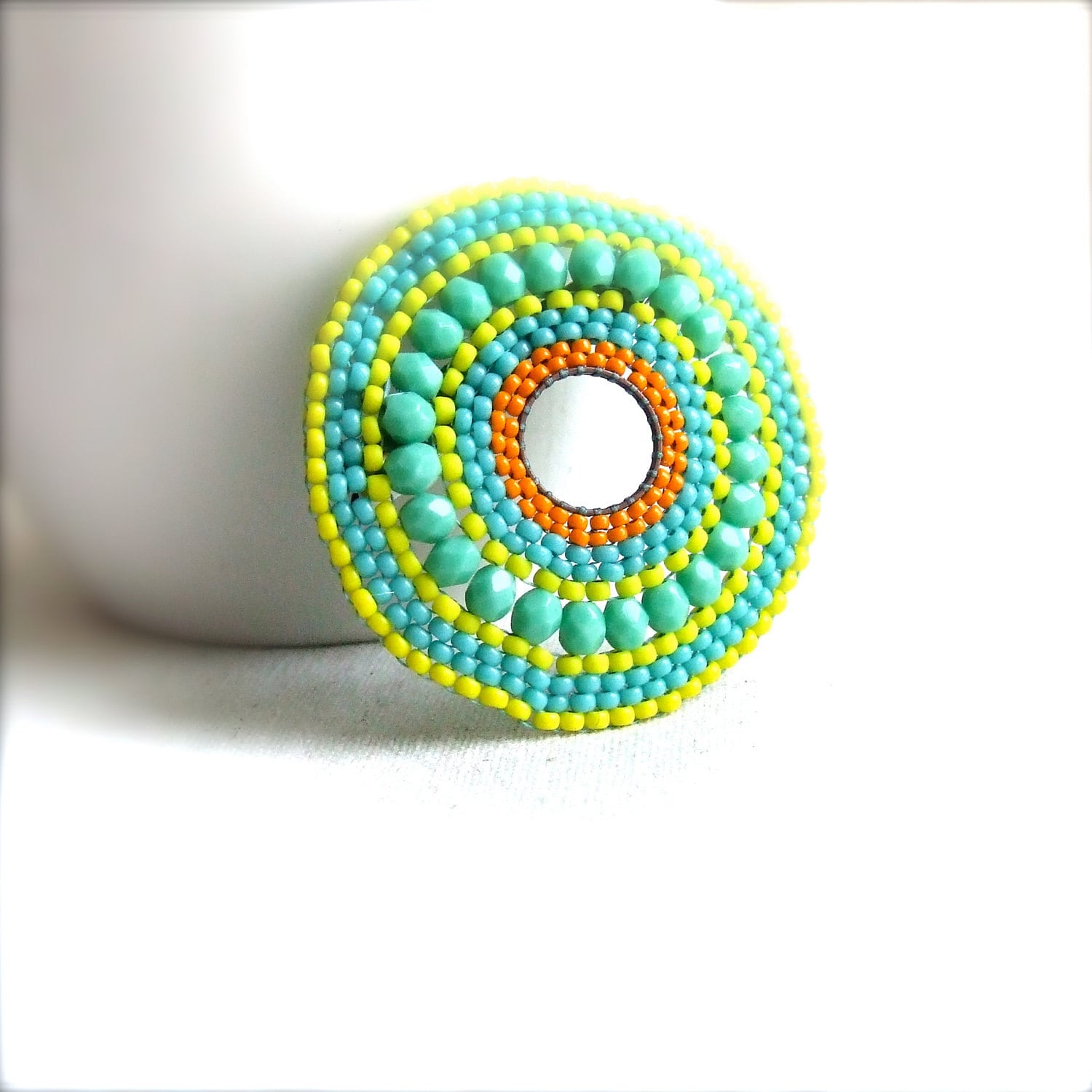 There's something so happy about this little
brooch
.
(And you know I loves me a good brooch.)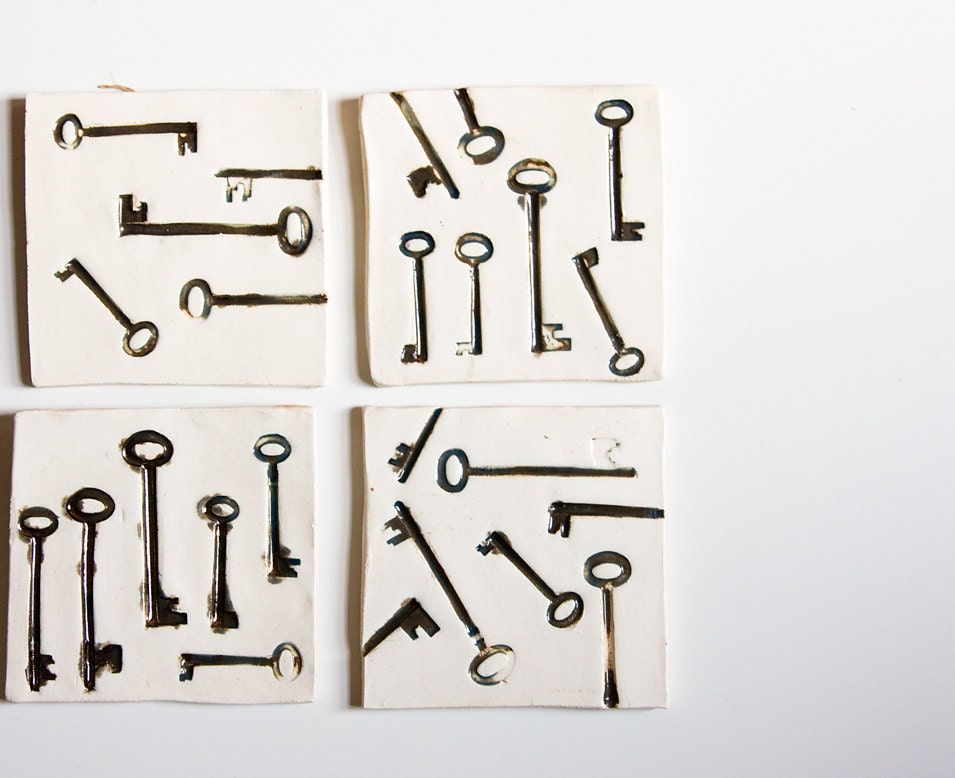 I don't know what I would do with these
tiles
,
but I really feel like I must have them somewhere in my home.
( check out this entire
shop
chock full of awesome things.)
So.
{ Can you guess the theme? }